Add to wishlist
Added to wishlist
Removed from wishlist
1
| | |
| --- | --- |
| Format | On-demand |
| Duration | 30 mins |
| Level | |
| Certificate | Yes |
| Language | English |
| Access | 1 Year 24/7 |
| Publisher | Anthea Atkinson |
What you will learn
How to describe Fire Theory
Understand fire prevention systems
Know the causes of fire offshore
Understand your role in a fire drill
Fight fire with a fire extinguisher
Move safely in smoke and fire
Conduct basic search and rescue techniques
Know how to prevent fire when working offshore
Description
This online training series covers the basics of fire safety when working in the oil and gas industry. It has been over 30 years since the Piper Alpha disaster but the accidents keep happening. A good base training may save your life and the lives of your co-workers/visitors.
Curriculum
Offshore Fire Safety Introduction
Fire Theory
Fire Protection Systems
Causes of Fire Offshore
Your Role in a Fire Drill
The Fire Extinguisher
Moving Safely in Smoke and Fire
Conducting Basic Search and Rescue Techniques
Preventing Fire Offshore
Target Audience
Anyone working offshore either on vessels, submersibles, jack ups or fixed platform.
Specification:
Offshore Fire Safety
| | |
| --- | --- |
| Format | On-demand |
| Duration | 30 mins |
| Level | |
| Certificate | Yes |
| Language | English |
| Access | 1 Year 24/7 |
| Publisher | Anthea Atkinson |
About the Publisher
Anthea

Store Name:

Safety with Anthea

Anthea Atkinson is a committed offshore Health and Safety professional with experience in providing exceptional health care and services. She has a strong background in training and development and e... Read More >
Read More
30-day money back guarantee
1-Year access
Secure encrypted payment
All Credit cards Accepted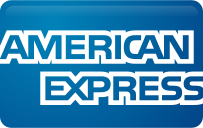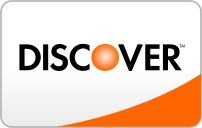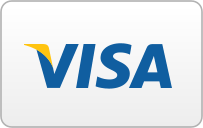 SKU:

PL 876963
Category: Safety
Tags: e-learning, Fire Safety, on-demand, Osha, Safety
Add to wishlist
Added to wishlist
Removed from wishlist
1
| | |
| --- | --- |
| Format | On-demand |
| Duration | 30 mins |
| Level | |
| Certificate | Yes |
| Language | English |
| Access | 1 Year 24/7 |
| Publisher | Anthea Atkinson |