New!
Excel for Project Management
30-day money back guarantee
1-Year access
Secure encrypted payment
All Credit cards Accepted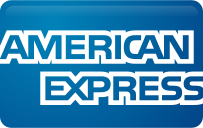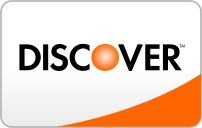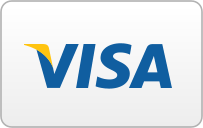 Add to wishlist
Added to wishlist
Removed from wishlist
1
| | |
| --- | --- |
| Format | On-demand |
| Duration | 1 hr |
| Level | |
| Certificate | Yes |
| Language | English |
| Access | 1 Year 24/7 |
| Publisher | Bigger Brain |
What you will learn
Manage multiple worksheets within one workbook
Describe the elements of a Project Charter
Create linked fields between worksheets
Describe the parts of a clear and concise requirement
Insert a table into a worksheet
Create a dropdown list for data consistency
Negotiate requirements using the triple constraint
Add conditional formatting or icons to a column to call attention to important rows
Define Work Breakdown Structure (WBS)
Describe how to split work into work packages
Relate requirements to tasks using cross-references
Create a pivot table to summarize your task data
Describe the process to identify and manage project risks
Prioritize risk management and determine risk response using probability and impact
Create summary data at the top of a worksheet
Track stakeholder contact information and their communication needs and preferences
Filter stakeholder data with slicers to create a project communications plan
Description
Many different tools can be used for Project Management, but Excel has the power to cover your Project Management needs. You already have Excel on your computer so instead of purchasing new software and taking the time to learn how to use it; you can leverage the power of Excel to manage the communication deliverables on your project.
The primary deliverables for most projects include a Project Charter, a Requirements Document, an Issues Log, a Work Breakdown Structure, a Risk Register, and a Communications Plan. In this course, Microsoft Certified Trainer, Christina Tankersley, walks you through creating each of these from scratch and catering them to the needs of your project. When all of the information about your project is inside one workbook, you can answer any question, and you'll always know where to track a new piece of information.
You'll also learn how to use Excel features to do the following:
Link fields for data consistency and efficiency
Use Excel tables for formatting and filtering
Create a dropdown list for data consistency
Add conditional formatting or icons to highlight important information
Cross-reference requirements for tasks
Use risk probability and impact to prioritize risk response
Use slicers to quickly create a communications plan based on stakeholder contact information and communication needs
Curriculum
Project Charter
Requirements Document / Scope
Issues Log
Work Breakdown Structure
Risk Register
Communications Plan
Target Audience
Project Managers
Engineers
Project Team
Admin and support staff
Asset managers
IT Personnel
Specification:
Excel for Project Management
| | |
| --- | --- |
| Format | On-demand |
| Duration | 1 hr |
| Level | |
| Certificate | Yes |
| Language | English |
| Access | 1 Year 24/7 |
| Publisher | Bigger Brain |
About the Publisher
BiggerBrains

Store Name:

bigger-brains

Bigger Brains produces award-winning online training content in their "Uniquely Engaging" Teacher/Learner format. On average, Bigger Brains instructors have over 17 years of experience in their... Read More >
Read More
Excel for Project Management
30-day money back guarantee
1-Year access
Secure encrypted payment
All Credit cards Accepted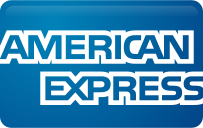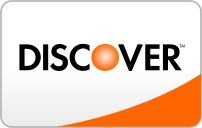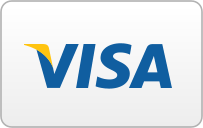 SKU:

PL-BB9293876
Categories: Business, IT, Project Management
Tags: Excel for Managers, Excel Fundamentals, Microsoft Excel, on-demand, online, project management
Add to wishlist
Added to wishlist
Removed from wishlist
1
| | |
| --- | --- |
| Format | On-demand |
| Duration | 1 hr |
| Level | |
| Certificate | Yes |
| Language | English |
| Access | 1 Year 24/7 |
| Publisher | Bigger Brain |