View cart
"Technical Writing Triage" has been added to your cart.
Add to wishlist
Added to wishlist
Removed from wishlist
1
| | |
| --- | --- |
| Format | On-demand |
| Duration | 1 hr |
| Level | |
| Certificate | Yes |
| Language | English |
| Access | 1 Year 24/7 |
| Publisher | Jeff Adams |
What you will learn
Description
If you want a method for drilling down on problems to find the "Root Cause" so you can remove the issue permanently, then you want to understand the RCA method, using the fishbone diagram and the 5 Why's process.
Pre-requisite:
Introduction to Lean Methodology
Curriculum
Definition and description of Root Cause Analysis
Different levels of causes of issues
The goals and benefits of Root Cause Analysis
Implementation steps of Root Cause Analysis
Introduce two tools of RCA: fishbone diagram and the 5 whys
Benefits of RCA
Single Minute Exchange of Dies
Waiting waste time
Definition of SMED
The 8 steps of setup reduction
14 things to consider when using SMED
The benefits of SMED
Target Audience
Those wanting a sound problem solving method will want to understand the Root Cause Analysis process.
Specification:
Root Cause Analysis
| | |
| --- | --- |
| Format | On-demand |
| Duration | 1 hr |
| Level | |
| Certificate | Yes |
| Language | English |
| Access | 1 Year 24/7 |
| Publisher | Jeff Adams |
About the Publisher
Jeff Adams

Store Name:

Jeff Adams

Jeff Adams has over 20 years of experience in Continuous Improvement across various industries, including the US Military, Food Industry, Oil & Gas, and Construction. With certifications in Lean, ... Read More >
Read More
30-day money back guarantee
1-Year access
Secure encrypted payment
All Credit cards Accepted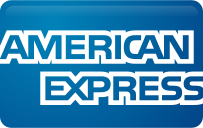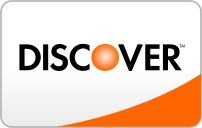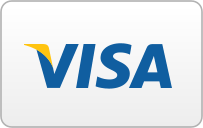 SKU:

PL 876913
Category: Business
Tags: e-learning, on-demand, Root Cause Analysis
Add to wishlist
Added to wishlist
Removed from wishlist
1
| | |
| --- | --- |
| Format | On-demand |
| Duration | 1 hr |
| Level | |
| Certificate | Yes |
| Language | English |
| Access | 1 Year 24/7 |
| Publisher | Jeff Adams |