View cart
"30 – Gas Shale" has been added to your cart.
on-demand
9 – Alternate Porosity Models
30-day money back guarantee
1-Year access
Secure encrypted payment
All Credit cards Accepted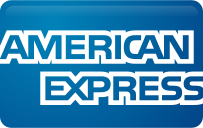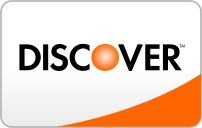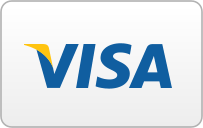 Add to wishlist
Added to wishlist
Removed from wishlist
0
| | |
| --- | --- |
| Format | On-demand |
| Duration | 2 hrs |
| Level | |
| Certificate | Yes |
| Language | English |
| Access | 1 Year 24/7 |
| Publisher | Ross Crain |
What you will learn
Understanding of the "single-log" porosity models, based on sonic, density, or neutron logs
Step-by-step procedures for calculations
"Computer-ready" mathematics
Exercises and worked examples for further study
Description
This quantitative course continues coverage of basic petrophysical analysis with a review of alternate porosity models based on individual log curves. While the shale corrected density neutron complex lithology porosity model is much preferred, there will be occasions when another model may be required, due to lack of data or bad hole conditions. You will learn how to determine mineral, water, and shale properties required for these models, and how to handle gas corrections. A comprehensive quantitative example and case history illustrate the methods.
Prerequisites:
Crain's Integrated Petrophysics, Lectures 1 to 8 or equivalent background.
Basic understanding of geology and well logging.
Curriculum
Shale corrected sonic log model
Shale corrected density log model
Shale corrected neutron log model
Nuclear magnetic resonance porosity
Maximum porosity model
Water resistivity from DST or water catalog data
Exercise 2
Case History
Target Audience
Those who wish to become proficient in petrophysical analysis or who need to manage or make use of petrophysical results will benefit from this course, including:
Managers,
Geologists,
Log analysts,
Geophysicists,
Reservoir engineers,
Completion engineers,
Stimulation engineers, and
University / Tech school students
Specification:
9 – Alternate Porosity Models
| | |
| --- | --- |
| Format | On-demand |
| Duration | 2 hrs |
| Level | |
| Certificate | Yes |
| Language | English |
| Access | 1 Year 24/7 |
| Publisher | Ross Crain |
About the Publisher
Crain's Petrophysical Handbook

Store Name:

Crain's Petrophysical Handbook

E. R. (Ross) Crain, P.Eng. is a retired Consulting Petrophysicist and Professional Engineer living in Calgary, Alberta, Canada. In a career that spans 50+ years, he has specialized in integrated petro... Read More >
Read More
9 – Alternate Porosity Models
30-day money back guarantee
1-Year access
Secure encrypted payment
All Credit cards Accepted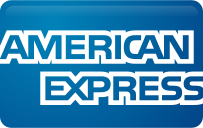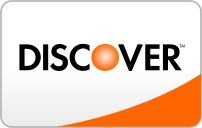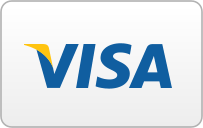 SKU:

PL 876970
Categories: Geophysics, Geosciences, Petrophysics
Tags: e-learning, Geosciences, on-demand, Petrophysics, porosity, Ross Crain Petrophysics
Add to wishlist
Added to wishlist
Removed from wishlist
0
| | |
| --- | --- |
| Format | On-demand |
| Duration | 2 hrs |
| Level | |
| Certificate | Yes |
| Language | English |
| Access | 1 Year 24/7 |
| Publisher | Ross Crain |