Add to wishlist
Added to wishlist
Removed from wishlist
1
| | |
| --- | --- |
| Format | On-demand |
| Duration | 1 hr |
| Level | |
| Certificate | Yes |
| Language | English |
| Access | 1 Year 24/7 |
| Publisher | Jeff Adams |
What you will learn
Learn how to implement 5S, as well as the benefits 5S brings to the workplace.
Description
Can't find the right tool when you need it? Are your reports lost in the clutter of your office? Tripping over items left lying around? If you answer is yes to any or all of these questions, then this course is for you.
The first step to implementing Lean is to establish visual management of your work area. This is done by implementing 5S, an approach to organizing the workplace to make jobs easier, save time, and enhance the safety of the work environment. In this course we will do an overview of 5S, we'll play the 5S game, look at before and after pictures and cover each of the 5S tools in more details.
Curriculum
Welcome to the course
Definition of 5s
Benefits of 5s
Overview of the Five S's
The 5s game
"Before" and "After" pictures of 5s
Tools for Sorting
Tools for Straightening
Tools for Shining
Tools for Standardizing
5s Evaluation Scorecard
Target Audience
This course is for those wanting to clean up the workplace so they can find what they need when they need it, and move around their area without worrying about safety hazards.
| | |
| --- | --- |
| Format | On-demand |
| Duration | 1 hr |
| Level | |
| Certificate | Yes |
| Language | English |
| Access | 1 Year 24/7 |
| Publisher | Jeff Adams |
About the Publisher
Jeff Adams

Store Name:

Jeff Adams

Jeff Adams has over 20 years of experience in Continuous Improvement across various industries, including the US Military, Food Industry, Oil & Gas, and Construction. With certifications in Lean, ... Read More >
Read More
30-day money back guarantee
1-Year access
Secure encrypted payment
All Credit cards Accepted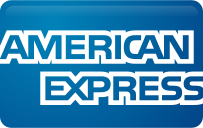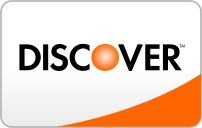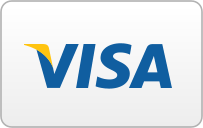 SKU:

PL 876948
Categories: Business, Project Management
Tags: 5S, e-learning, Lean, lean management, on-demand
Add to wishlist
Added to wishlist
Removed from wishlist
1
| | |
| --- | --- |
| Format | On-demand |
| Duration | 1 hr |
| Level | |
| Certificate | Yes |
| Language | English |
| Access | 1 Year 24/7 |
| Publisher | Jeff Adams |