View cart
"Root Cause Analysis" has been added to your cart.
on-demand
Tools for Improving Daily Work
30-day money back guarantee
1-Year access
Secure encrypted payment
All Credit cards Accepted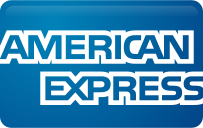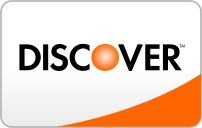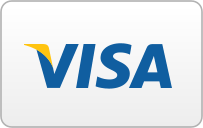 Add to wishlist
Added to wishlist
Removed from wishlist
1
| | |
| --- | --- |
| Format | On-demand |
| Duration | 1 hr |
| Level | |
| Certificate | Yes |
| Language | English |
| Access | 1 Year 24/7 |
| Publisher | Jeff Adams |
What you will learn
The application of several Lean tools that will help with improving daily work, improving flow and reducing defects.
Description
Are you fighting fires in your workplace daily? No one is approaching their work in a consistent manner? Can't see what's happening because of the chaos? The tools presented here will help you get your operations under control. A key step in your Lean journey is getting control of daily activities. The tools provided in this course will help you standardize operations, improve your processes, and reduce defects.
Pre-requisite:
Introduction to Lean Methodology
Curriculum
Definition
Key elements of Standard Work
Documentation Charts
Benefits
Roles and Responsibilities
Definition
Example work instruction sheet
Role of data collection
Sample data charts
Definition
Purpose and application
Examples of Poka Yoke
Common errors
Types of actions and detection
Definition
Jidoka problem solving steps
Developing a Jidoka strategy
Definition
Examples and how visual management helps
Target Audience
If you are ready to take control of day to day operations, then the tools provided here will help make issues more visual, create awareness of defects, and help improve your processes.
Anyone wanting to standardize their work and utilize optimization tools daily, can benefit from this course.
Specification:
Tools for Improving Daily Work
| | |
| --- | --- |
| Format | On-demand |
| Duration | 1 hr |
| Level | |
| Certificate | Yes |
| Language | English |
| Access | 1 Year 24/7 |
| Publisher | Jeff Adams |
About the Publisher
Jeff Adams

Store Name:

Jeff Adams

Jeff Adams has over 20 years of experience in Continuous Improvement across various industries, including the US Military, Food Industry, Oil & Gas, and Construction. With certifications in Lean, ... Read More >
Read More
Tools for Improving Daily Work
30-day money back guarantee
1-Year access
Secure encrypted payment
All Credit cards Accepted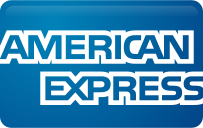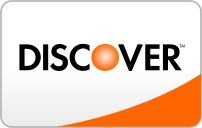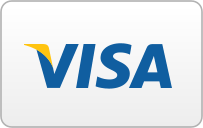 SKU:

PL 876968
Category: Business
Tags: e-learning, efficiency, on-demand, optimization
Add to wishlist
Added to wishlist
Removed from wishlist
1
| | |
| --- | --- |
| Format | On-demand |
| Duration | 1 hr |
| Level | |
| Certificate | Yes |
| Language | English |
| Access | 1 Year 24/7 |
| Publisher | Jeff Adams |