View cart
"Root Cause Analysis" has been added to your cart.
Add to wishlist
Added to wishlist
Removed from wishlist
1
Give the gift of knowledge with Petrolessons Gift Cards, good for any courses on Petrolessons.com.
Instructions: Upon purchase, we will send you an e-voucher that you can assign to anyone. You can also request issuance of licenses for specific courses that you can distribute to a team.
Secure encrypted payment
All Credit cards Accepted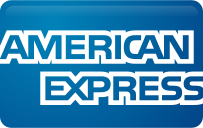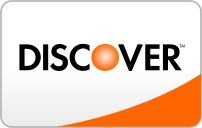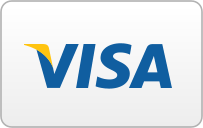 SKU:

giftcard-200
Categories: Automation, Brazil, Business, Business Development, Careers, Change Management, Communications, Completion, Compliance, Construction, Decommissioning, Distribution, Downstream, Drilling, E&P, Engineering, Equipment, Facilities, Geophysics, Geopolitics, Geosciences, Human Resources, Instrumentation, Interdisciplinary, IT, Language, Leadership, Legal, LNG, Logistics, Maintenance, Maritime, Mexico, Midstream, Natural Gas, Offshore, Onshore, Operations, Osha, Petrochemical, Petrophysics, Pipelines, Procurement, Production, Project Management, Refinery, Regulatory, Reservoir, Reservoir Engineering, Safety, Shale, Soft Skills, Software, Storage, Subsea, Trading, Unconventional, Upstream, Water Management, Well Engineering
Tag: gift card
Add to wishlist
Added to wishlist
Removed from wishlist
1